Please select a category above and then scroll down to see all our service offerings.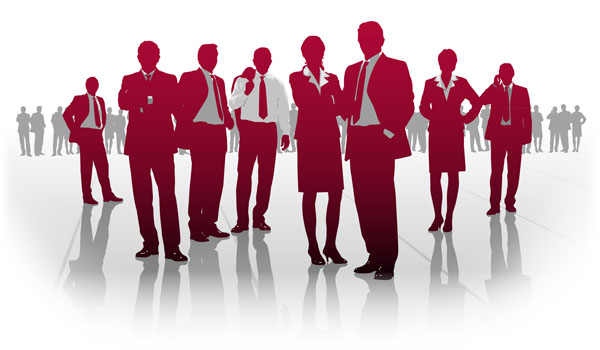 We are very excited to launch a new service that will bring exciting career opportunities directly from our website to you!
Click here to view our current job listings.
---
PeopleFind is on Twitter!
Follow us for instant updates and information relating to subjects that are relevant to you.
Click here to read our feed below.
---
PeopleFind, Inc. is an executive search and outplacement firm committed to the delivery of outstanding results. We work with organizations in every industry, recruiting and outplacing employees at all levels.
OUR COMMITMENT TO SERVICE AND VALUE
We custom tailor programs to meet the needs of our clients. We endeavour to deliver the best service and value available in the industry.
We recruit top talent from middle management through to "c" level within all industries and within government agencies.
We offer customized retainer or contingency packages to best meet your needs.
Our search professionals have extensive hands-on industry business experience.
We are a member of National Personnel Associates, the Worldwide Recruiting Network, ExecuNet and The Association of Canadian Employment and Staffing Services.
We maintain the highest standards of confidentiality and integrity.
We offer a state of the art process for delivering the highest quality services with better than competitive pricing.
We offer released employees at every level the most flexibility in building their outplacement services and we commit to helping them for the long term.
We deliver our programs face-to-face and by e-delivery.
Our professional career coaches are exceptionally skilled and experienced, and, our founder is a co-author of "Get Back to Work! A No-Nonsense Guide For Finding Your Next Job Fast", (Fitzhenry & Whiteside) – an effective primer we use in our Outplacement Program.
We invite you to explore our site and take advantage of our resources.
---
Our affiliation with National Personnel Associates (NPA) enables us to access the best candidates and job opportunities via 400+ independent recruiting firms worldwide.